The farm is certified organic Gazzani Martin, produces and grows rice in Isola della Scala, in the province of Verona. More specifically it is in the area of Vo Pindemonte, a territory traditionally suited to crops for centuries thanks to its microclimate and for the abudant of fresh water coming from the natural source of water

.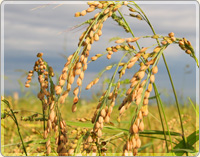 Rice cultivation is based on ancient knowledge, revisited in a modern way, with the help of new mechanical means but with the traditions of a recent past that sinks in our memories. Infact rice is the world's most used food but also the oldest. ...more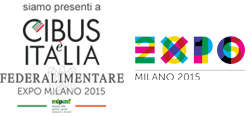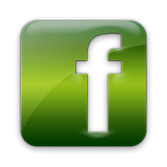 Gen15Confagricoltura Press Release





One in five farms is led by a woman. Press release - newspaper article

Ott06SWe will be present in Milan Golosa: PALAZZO DEL GHIACCIO from 15 to 17 Ottobre

Go beyond the plate, looking for the origin of what is inside it. Because, more and more in the kitchen, the integrity of the raw material is sought, an idea of purity to be preserved. It will be a three-day meeting, workshops, recipes for a gastronomic tale that focuses on the concept of purity in the kitchen and the importance of the quality of the ingredients.

We are waiting for you!

Set07We will be present at Sana 2016: Bologna, 9-12 September



Also this year our company will participate in SANA 2016, the historical event that every year brings together in Bologna the news of the organic, green and natural sector"